Kalita Grill Greek Cafe
2426 Arapahoe Ave, Boulder, CO 80302
Order now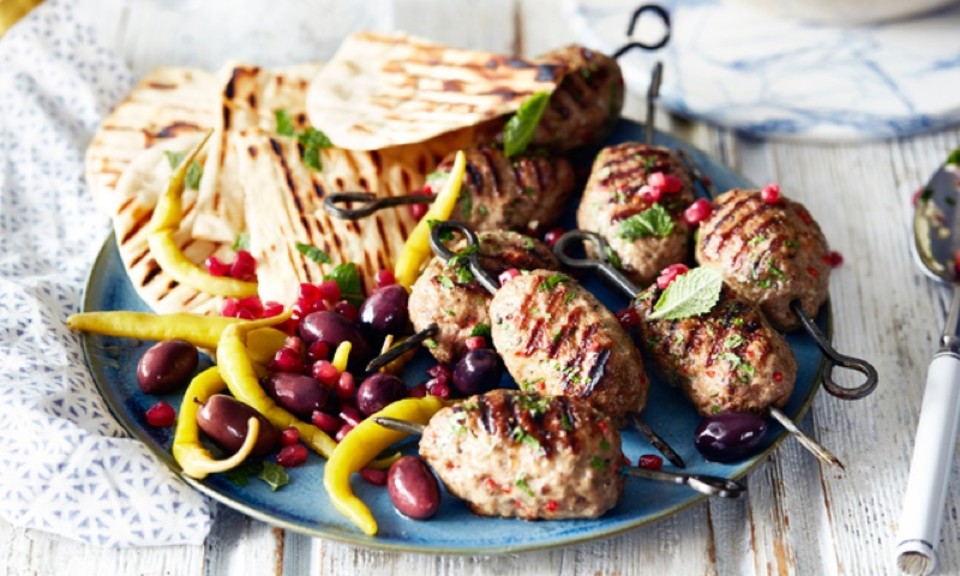 Donna
This is the best Greek food I've had outside of Santa Cruz. They clearly have it down to a science. It was very fresh and delicious with tender cuts of meat. The food traveled well, separated nicely in mostly biodegradable packaging.
Alan B
Kalita's is my favorite Mediterranean restaurant I order from on Grubhub. It's consistently fresh and delicious. My delivery driver was on time and had excellent vibes and a big smile! I order from this place almost once a week!
Jennifer
My food came in less than 20 minutes! Everything tasted incredibly fresh and authentic. I cannot believe I'd never heard of this little, Greek gem. I will absolutely order from here again. The packaging was all compostable too!
Julia
The portions were generous and the food was well packaged for delivery. I had the dolmades with meat, they were good...but very salty. Not sure I would order them again, but I would try something else.
Jennifer
The veggie platter is a good deal, given how much it includes. I've never gotten spanakopita with a falafel platter before. We also got the fries with garlic and feta, and they were great.
About us
Dinner, Greek, Lunch Specials, Mediterranean
Today

Delivery: 11:00 AM - 8:00 PM

Takeout: 11:00 AM - 8:00 PM

Delivery

Monday:

10:30 AM - 8:00 PM

Tuesday:

10:30 AM - 8:00 PM

Wednesday:

10:30 AM - 8:00 PM

Thursday:

10:30 AM - 8:00 PM

Friday:

10:30 AM - 8:00 PM

Saturday:

11:00 AM - 8:00 PM

Takeout

Monday:

11:00 AM - 8:00 PM

Tuesday:

11:00 AM - 8:00 PM

Wednesday:

11:00 AM - 8:00 PM

Thursday:

11:00 AM - 8:00 PM

Friday:

11:00 AM - 8:00 PM

Saturday:

11:00 AM - 8:00 PM